Who We Are
Maria Radloff started Via Maria in 2008 in Phoenix, Arizona, offering graphic and web design. We specialize in creative design services for yoga, ayurveda, non-profits and small business.
Maria has over 20 years of advertising, graphic and web design experience. Combining her passion for design and yoga, she features design services to the yoga and ayurveda industries.
Founder of Holy Click! in Phoenix, Arizona, Maria had started her own design studio in 2002, which she later sold in 2008 to a tech company in California. Many of her original clients have followed her since the mid-2000's, regardless of her move to Salt Lake City in 2010.
Maria is an E-RYT 500 and has been teaching yoga since 2009, as well as teaching yoga teacher trainings since 2011. Maria has designed a number of yoga teacher training manuals and as a lead yoga teacher trainer for one program, wrote the copy for a manual as well. Please see samples of her work »
Maria has been practicing ashtanga yoga since 2008 and loves to learn as much as possible about anything having to do with yoga. She is a Sanskrit aficionado and studies the language of yoga. She can write your name in devanagari. She also enjoys learning all types of Vedic philosophy and is currently enrolled in the Ayurveda Wellness Counselor program at Kerala Ayurveda in California.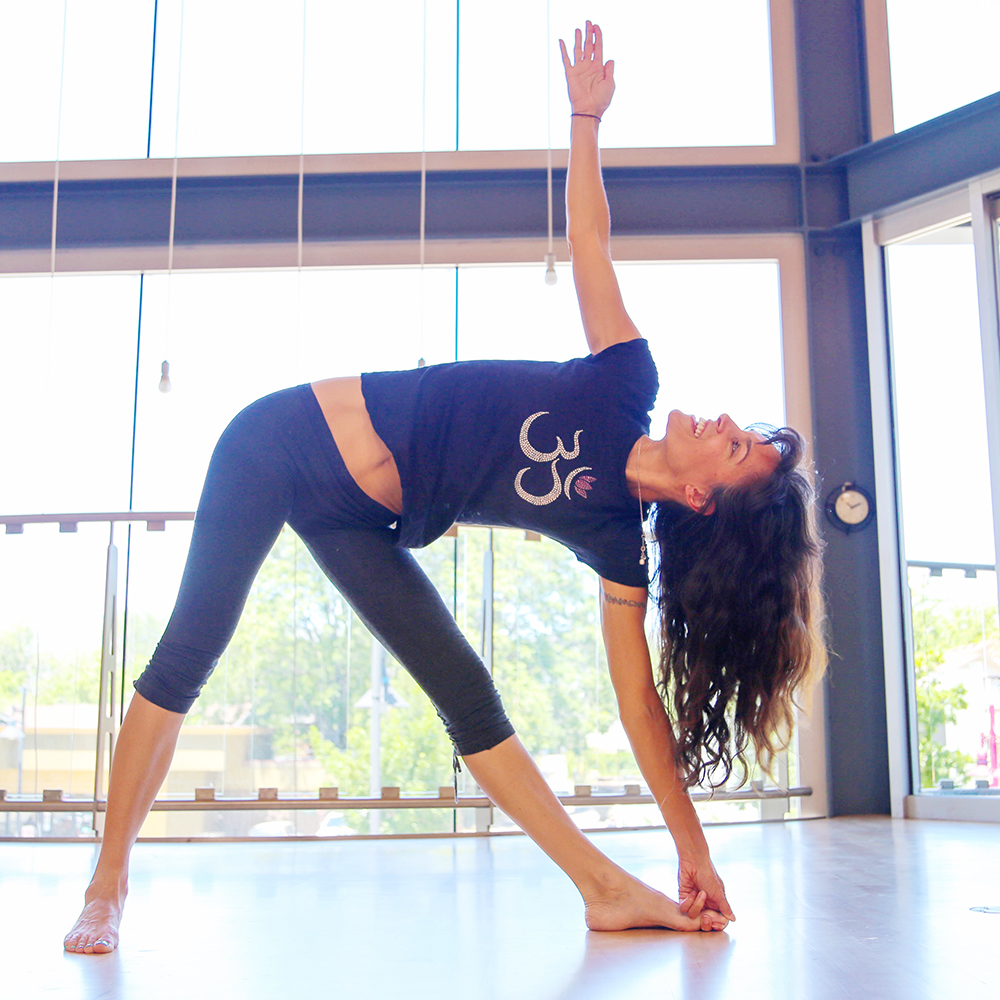 about Maria
BS in Advertising-Journalism
ERYT-500
Over 20 years professional design experience
Over 10 years yoga experience
Can read and write Sanskrit & Devanagari
Currently enrolled in Ayurveda Wellness Practitioner program with Kerala Ayurveda
Active ashtanga yoga practitioner
Lead and supporting teacher for yoga teacher training programs
Specialties
Non-Profits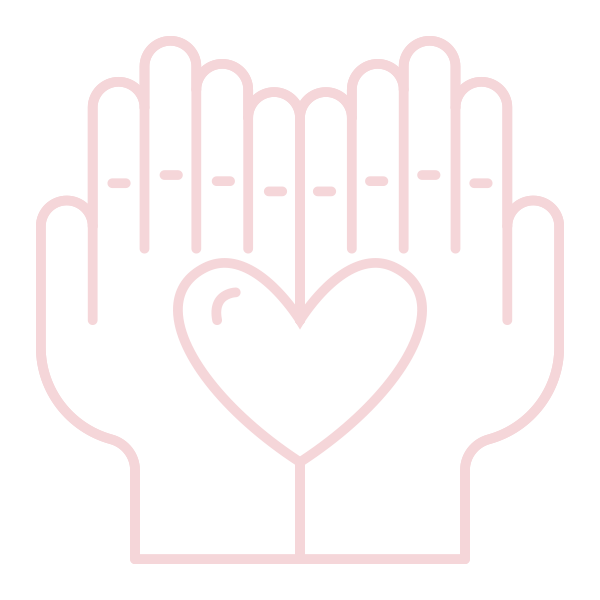 Yoga & Ayurveda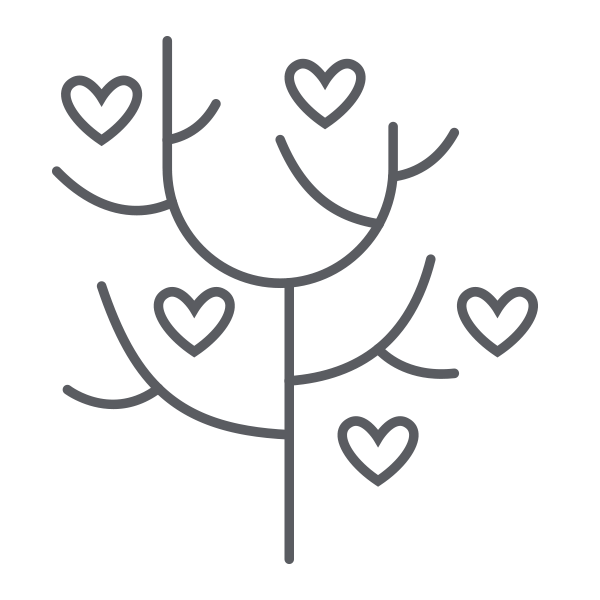 Small Business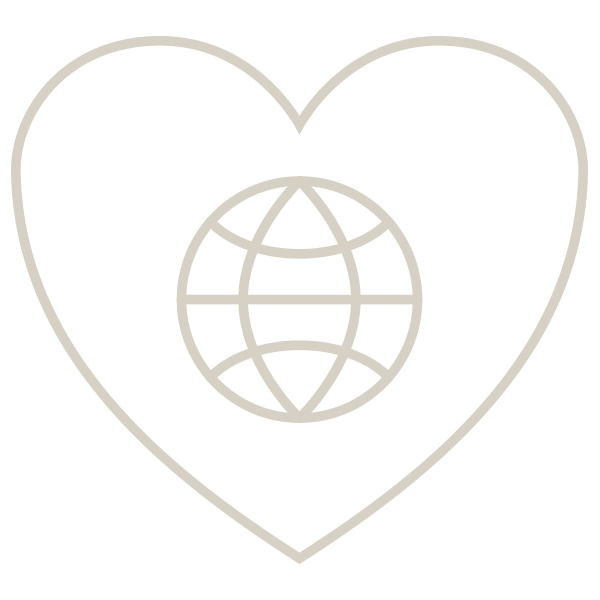 Home Business