---

Conscious

Design

---
specializing in creative design services for
non-profits, small business, yoga and ayurveda
---
WordPress

& Web Design Workshop
Web curious?
Learn the basics…
by creating your own website!
We will gather for 4 weeks, learning the in's and out's of:
WordPress with X framework
homepage and internal page templates
menus and navigation
logos, graphics and stock art
formatting/design techniques, Google fonts, & color palettes
buttons and links
blog posts and news updates
gentle SEO (search engine optimization)
servers, FTP, HTML, CSS and other scary stuff
REGISTER
Cost
$195 (includes 4 classes + 1 year of web hosting and licenses)
$45 (includes 4 classes) • $15 drop-in
Bring a friend for half price!
Covers: web hosting for a year, X license, workshop tuition, treats and libations
Does not cover: domain purchase ($15/yr)
Logistics
Dates: Thursdays – May 23, June 6, 13, 20
Time: 7-9pm
Location: at the Via Maria offices located near Liberty Park
What to Bring: A laptop and possibly a notebook (email me if you don't have access to a laptop)

DIY

WordPress Website

Includes
Website Hosting
WordPress installation and setup, including themes, plug-ins
X Theme for ease of creating slide shows, buttons, layouts and styling
Google Analytics for measuring web traffic
Google Search Console site map and robot.txt for SEO
Updating WordPress, theme and plugins
Protection from spam, hackers
Backups of site content and files
A design friend to talk to
$150/annually for hosting • $100/annually for SSL
get pro-rated if you have existing web hosting order »

Additional
Secure certificate (SSL) – highly recommended by search engines
Email
Domain name
Design, formatting and styling
Web development
Ecommerce
Stock art
Copywriting & editing
Logo
WordPress and website training
SUBSCRIBE to learn about future special offers
on DIY products and hosting subscribe »

Industry

Specialties
Non-Profits
Yoga & Ayurveda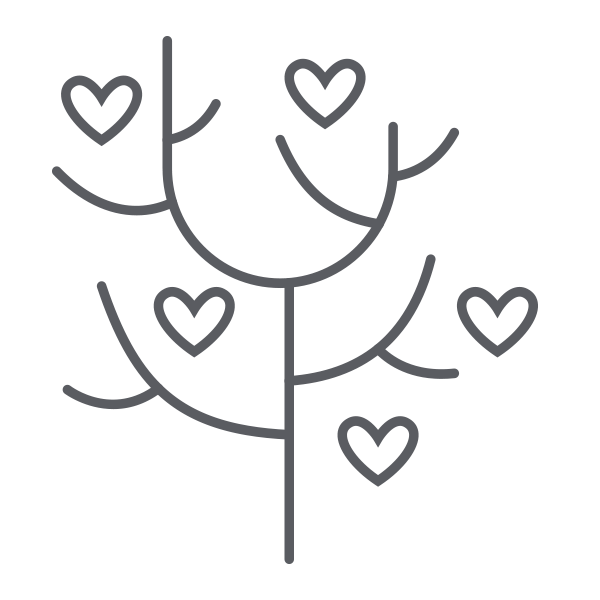 Small Business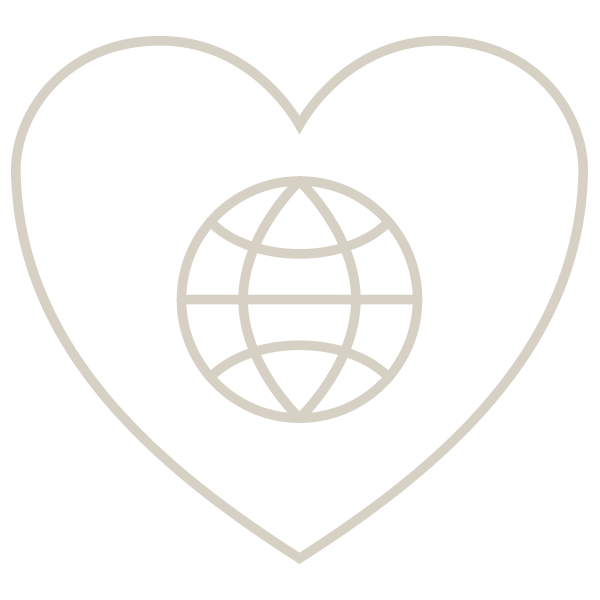 Home Business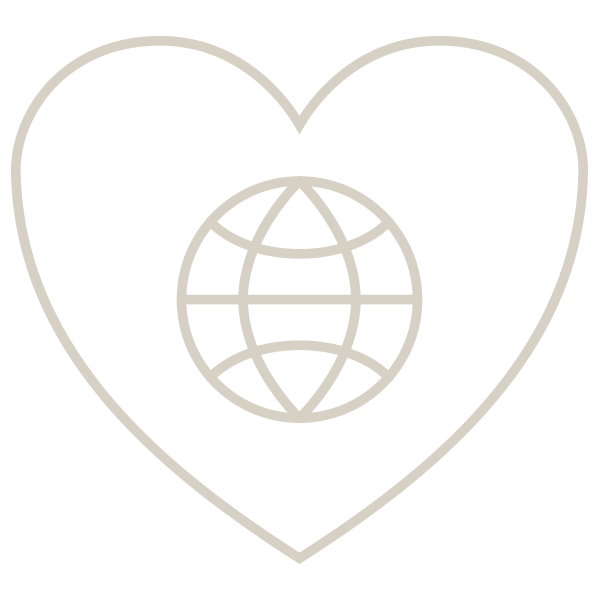 We those who are passionate about our planet and all living beings.
We offer very sophisticated, beautiful, professional design at very affordable rates to people like you! If you are a non-profit, yoga studio or teacher, ayurveda professional, artist, environmentalist, healer, or just somebody who has an awesome small or home business,
inquire about special pricing »
Or perhaps you're a cool person that enjoys corporate life. We love you too, but we know the demands are greater, timelines crucial and you probably have a higher-up that you want to make proud. Our corporate rates are still pretty awesome! Give us a try »

Who

We Are




Via Maria was opened in 2008 in Phoenix, Arizona, offering graphic and web design. We specialize in creative design services for

yoga

,

ayurveda

,

non-profits

and

small business

. We are currently located in Salt Lake City, Utah.

The studio was the creative inspiration of yogi practitioner and ayurvedic enthusiast Maria Radloff. She credits her yoga practices for all of the beauty in her creative works and writings. She has been practicing ashtanga yoga for over 10 years and Transcendental Meditation (TM) for over 6 years. She currently meets with her Philosophy class weekly as well as her Sanskrit class. She can write your name in devanagari! Dedicated and passionate, she is committed to living and working a life of integrity, beauty and love.

Having over 20 years of advertising, graphic and web design experience, Maria has a high standard for beautiful, inspiring design, accuracy and clever copy. We want you to be excited about the work we do!

Combining her passions for design and yoga, she features design services to the yoga and ayurveda industries, as well as non-profits, healers and other phenomonal people out there who work hard to sustain our planet. One of our favorite types of projects are manuals…for Yoga Teacher Trainings, Ayurveda schools, and coaches. Let's talk! »

As the founder of Holy Click! in Phoenix, Arizona, Maria had started her own design studio in 2002, which she later sold in 2008 to a tech company in California. Many of her original clients have followed her since the mid-2000's, regardless of her move to Salt Lake City in 2010. She still loves to return to Phoenix for visits with friends and clients and now services clients all around the globe.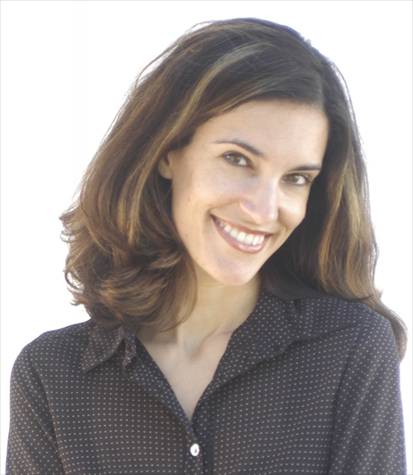 Maria Radloff (she/her)


Creative Director



Talk

with Us

Subscribe
If you are a current client or considering Via Maria for your
design projects, be sure to sign up for our newsletter. We are as busy as you are, so don't worry about us bombarding your inbox. We are lucky to get a few out a year!
You will get important tips, ideas, news and notices, as well as a few extraordinary pieces of work that we may want to show off. Perhaps your upcoming project could make our gallery!
Join us. We are pretty cool and somewhat trendy. We are fun and always entertaining. And we value your time and would never ask for too much!
Email
We look forward to discussing your awesome upcoming creative projects! Drop us a line and let us know what you're working on. We'll share our ideas and inspirations and help you get started.
Thank you for considering our design studio!
Staying

Safe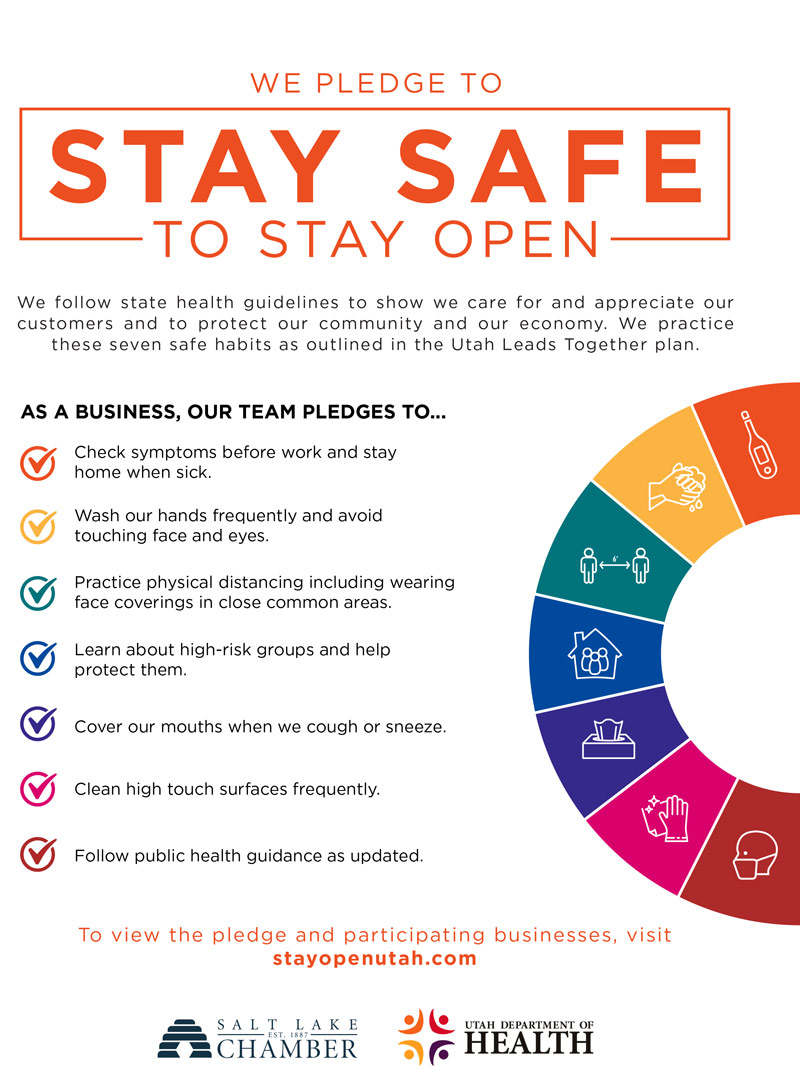 We are committed to keeping small businesses open. We are 100% digital and hold all of our communications online. We look forward to meeting you in a coffee shop or your office soon, though!
View our commitment »
Stay Open Utah
" The broader one's understanding of the human experience, the better design we will have."
- Steve Jobs