Book Now
We would love to hear about your business, your projects and your dreams. Please schedule an Exploratory Session to discuss ideas and possibilities.

For Branding and Marketing Coaching, please book a Creative Brainstorm Session. These are billed hourly or packages are available.

If you are looking to register for a Workshop or Training, please select that option in the form below.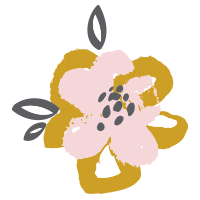 The Form
"Creativity is seeing what others see and thinking what no one else ever thought."