Embellish everything.
Via Maria is a high-end boutique studio that offers brilliantly creative ideas and visuals. We specialize in creative design services for yoga, ayurveda, non-profits and small business. If you are looking for experience, reliability and guidance from a true creative partner, we offer a unique, outside-the-box approach to all of our design services...as well as everything else we do. Check out our super sexy portfolio and then contact us for details and pricing.
A bit of history
Via Maria opened in 2008 in Phoenix, Arizona, offering beautiful graphic and web design and a promise to deliver creative work that our clients absolutely love. Relocating to Salt Lake City, Utah, we traded in big city life for skiing and four seasons.

Leading our creative work, Maria Radloff, Founder, has over 20 years of advertising, graphic and web design experience. She maintains persnickety standards for beautiful, inspiring design, accuracy and clever copy. And she has some rad mind-reading skills!

Maria was also the founder of Holy Click! in Phoenix, Arizona. Starting the design studio in 2002, she quickly grew the company to 5 full-time employees, servicing companies like Starwood Hotels, Arizona Humanities Council, Phoenix Sister Cities, and many other amazing organizations.

Needing to slow down and rebalance, she eventually sold Holy Click! in 2008 to a tech company in California. Many of her original clients have continued to follow her since the mid-2000's, regardless of her move to Salt Lake City in 2010. She still loves to return to Phoenix for visits as she now serves clients all around the globe.

We love to serve the yoga and ayurveda industries, as well as non-profits, artists, healers and other phenomenal people out there who work hard to sustain and heal our planet. Let us support you and your vision!
Conscious Creative Design
The studio is the creative inspiration of yoga practitioner and ayurvedic enthusiast Maria Radloff. She credits her yoga practices and connection to the divine for all of the beauty in her creative works and writings.
Her philosophy is that one should be of service, satisfying the needs of those who request help or assistance. Everything she works on is done with attention, integrity and the best of her ability. She loves design and wants to share her experience and talents.
Maria has been practicing ashtanga yoga for over 13 years and Transcendental Meditation (TM) for over 8 years. She taught yoga for awhile and continues to teach workshops and YTT trainings.
She is currently enrolled in an Ayurveda Practitioner program and offers workshops and health counseling for clients seeking more balance and vitality.
An aficionado of Sanskrit, she has been studying and teaching the language for over 10 years. She can write your name in devanagari!
Maria is committed to living and working a balanced life of integrity, beauty and love. Through yoga, design and nature, she finds complete inspiration and fulfillment.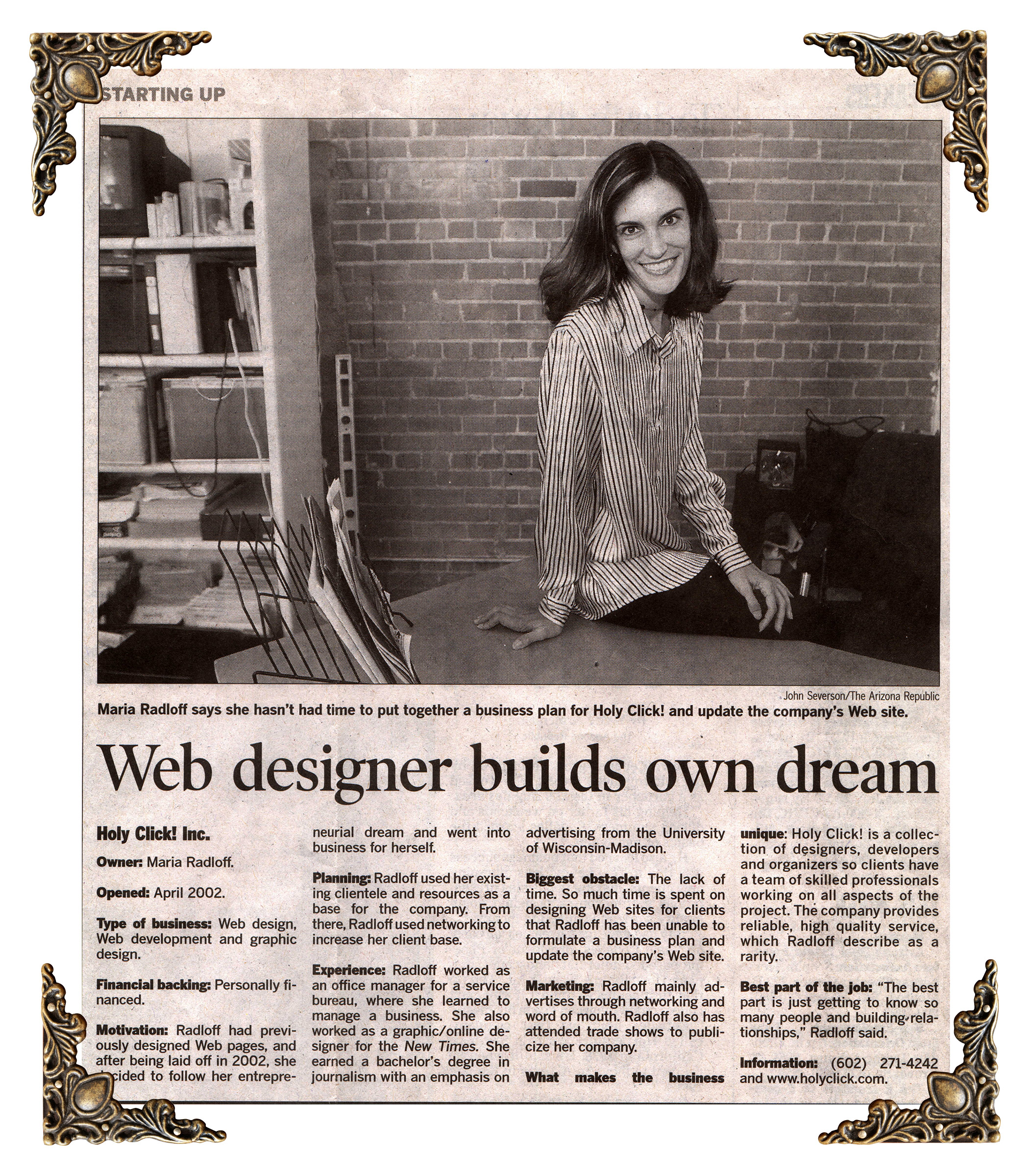 "You are not in the mountains. The mountains are in you."