Articles
Maria's personal tips for creative business
I have had my own design studio since 2002...that is 20+ years!
I thought I might share some tips from my many experiences, including the successes and the failures.
Please enjoy!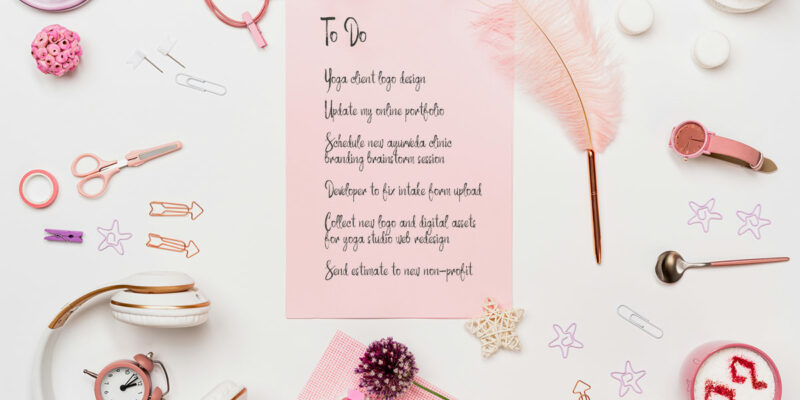 March 31st, 2022
As a wildly free-spirited creative, you can imagine how hard it is for me to focus and not get distracted by (brilliant) …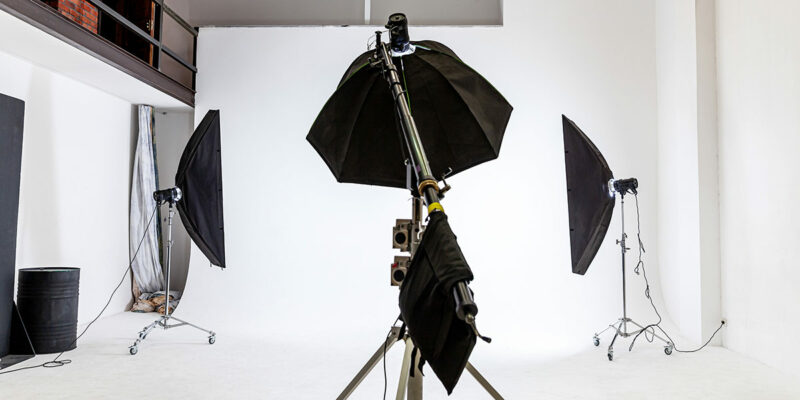 March 26th, 2022
I am not a photographer, but I do use the final images on my clients' marketing projects, so I'd like to offer …
Either write something worth reading or do something worth writing."